I've recently added some colour options to my new
zebra print corset dress
! Originally I've only ever had it available in black and white zebra print, but I've added hot pink and turquoise options too. I havent had time to make the dress in either colour yet, but there are some images of the pink and turquoise zebra print fabric that I will be using.
Black and white zebra print corset dress...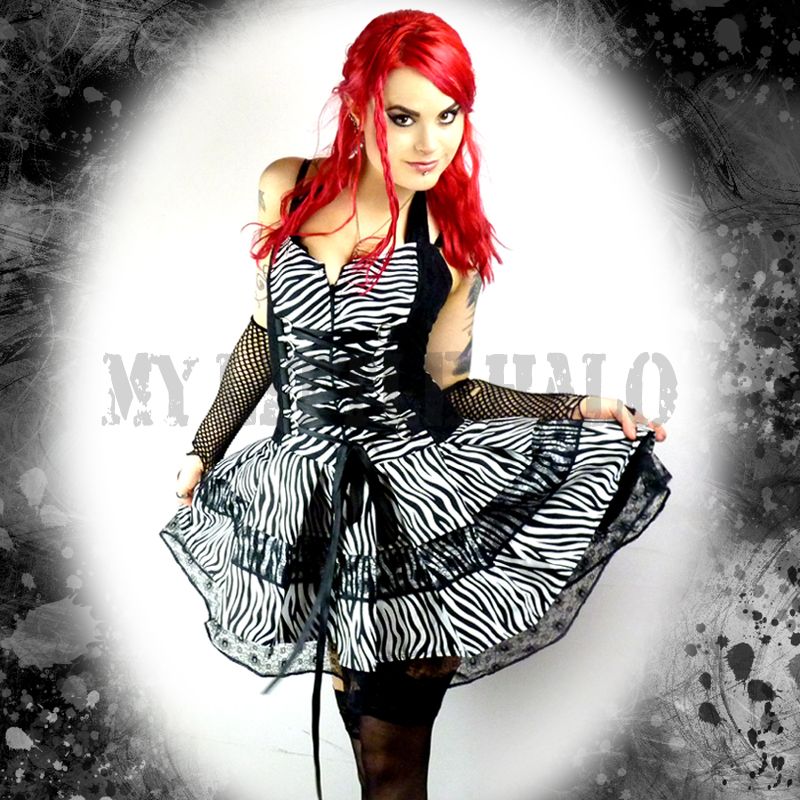 The pink fabric...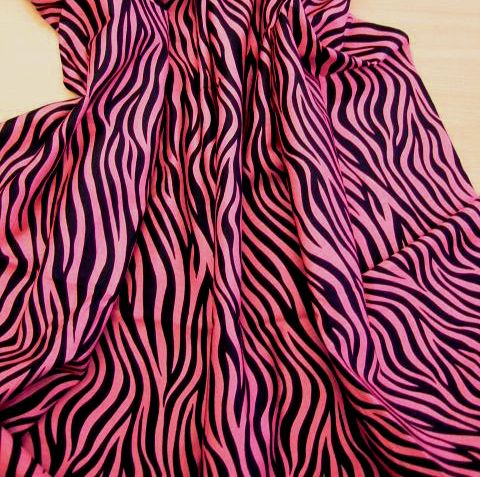 The turquoise fabric...
So now you can customize not only the measurements the dress will be made to fit, but also colour preference too :)